Why Visualisation? bECAUSE IT'S A POWERFUL FACILITATION TOOL IN MULTIPLE CONTEXTS... dO YOU WANT TO LEARN MORE ABOUT IT?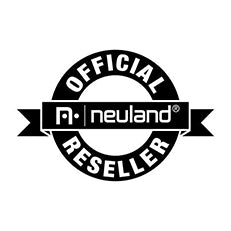 Neuland Ink RefillOne, black smear-resistant (1SK) 45 ml refill bottle with optimized black water-based ink for the Neuland FineOne® Sketch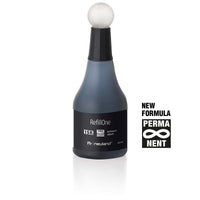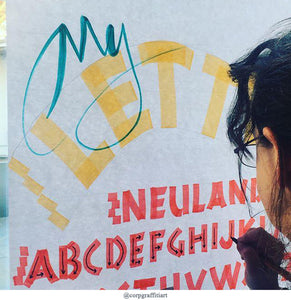 Create impact with clear powerful lines
The basis of good visualisation is clear powerful lines. Eye-catching lettering can carry an impactful message on its own. Hold your Neuland marker just right, and practise!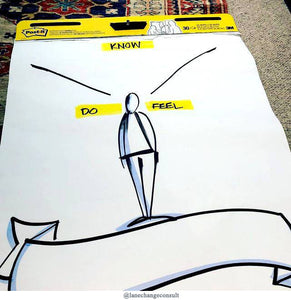 Invite participation with visual templates
Visual templates are one of the most interactive ways of using visual facilitation. The possibilities are endless. A clear context, incisive questions and simple images, with the aid of Neuland markers, is key.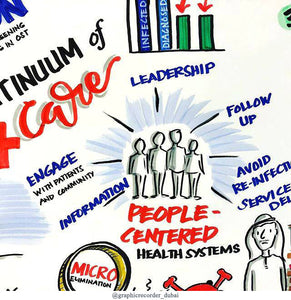 Explain complexity using text and images
Images and text work together to explain complexity and ensure the integrity of a message over time. Neuland markers do a great job.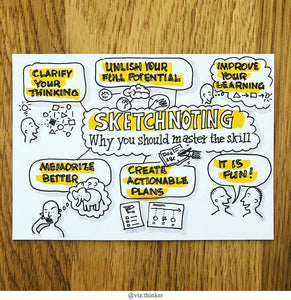 Draw to remember with sketchnoting
Sketchnoting is great for creating focus, documenting ideas in a simple way, making connections, and as an aid to learning. Simply choose the right markers from Neulands range.